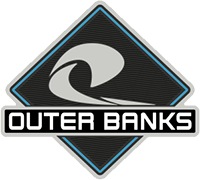 Well-Known Member
Installed Ford window deflectors last week after driving from NC to IN and my wife complaining about wind noise. It had bothered me a bit as well, but after she brought it up it's all I hear.

The deflectors did nothing to cut back on the wind noise. I'm disappointed, but they look nice and will be nice to have if I want the windows cracked a bit during rain or when parking in a hot environment.

Also noticed that the drivers side fog light doesn't work. Honestly not sure if it ever did and I'm just noticing it now. I've got the light warranty, so when I bring it in I'll see if there's anything they can do about the wind noise as well.