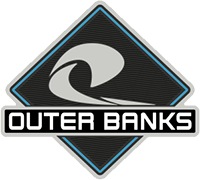 Member
Hi.
UPDATE: Disconnecting the positive from the battery worked!! She's back home and appears to be ok. I'm definitely keeping wrenches in the car until I can go waste a bunch of time at the dealership. UGH
Question: I read in the manual that
"Note:The engine management system has
a power hold function and remains powered
for a period of time after you switch the
ignition off. This is to allow diagnostic and
adaptive tables to be stored"
So that has to be the "noise" that I hear that lasts about 5 to 10 minutes when I shut it off.


Hi Bronco people.
I have an OB and got almost home. Stopped to unlock my gate and she would not start. Start button flashing. Lights and dash would not turn off. No screen or error messages. Some kind of humming (no better explanation). Got it to start once using my other FOB but she died when I put it in drive. I have disconnected the battery so it doesn't go dead.
I'm hoping maybe in a few hours I'll try to see if it "rebooted" itself. If not, she gets towed tomorrow. Total bummer!!
Last edited: