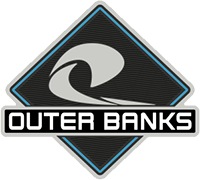 Well-Known Member
I've still been looking at Ford website build tool and have officially become disgusted by the constant price increases. Bronco has had a price increase 2 months in a row and other vehicles are also showing price increases. Pair that with "addendum" and straight mark ups, and interest rates and I am at a loss at who can afford these.
I am grateful to have mine at the price and interest, but I am still upset with new prices and how it will prevent future owners.
All I can hope for is people stop buying the crazy increased prices and eventually Ford and others have surplus inventory and are forced to drop prices.