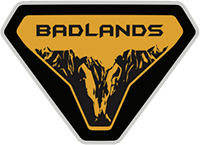 Well-Known Member
I was joking LOL ... I wish it was only a three day transit.

I did not realize, however, we can track the rail cars. I'd love a link if anyone has one.
Here
is a thread.
I wasn't sure if you were joking, but figured the info was good to post even if you were. It will be helpful to others.