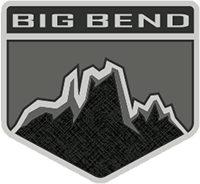 Member
It is bad when you place an order in September and the fleet manager says you should have the car by Christmas

I'll be lucky to have my car by March now.
Mine told me about 12weeks. I knew it was wishful thinking, but on the bright side atleast you got a production date.