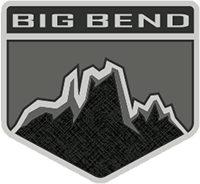 Member
So I'm looking to upgrade my BB with larger tires. The two tire dealers(Goodyear & Firestone) I went to refuse to mount 245/65/17s saying they are not the right tire size for my vehicle. Has anyone else run into this?
Does anyone have recommendations for where I should go? I live in Maryland.
Thank you in advance.