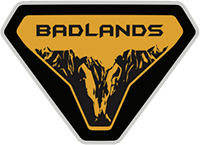 Well-Known Member
Boy this is confusing. On 8/31 I received this from Ford, confirming my order. This was after visiting the dealership to go over the reservation and place the order.

And then today, I received this email???

I even have a copy of the order from Ford's system that the dealer emailed to me:

Guessing this is just a generic email that's going out to anyone that had a reservation and it isn't checking if orders were actually placed or not. Will reach out to my dealer just to make sure though.
I pretty much got the same, even though I've placed an order...
I definitely got this email. I have not gotten the others... so
Same, got an email to order reservation....which I already did. meh.