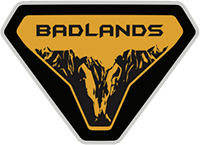 Member
Thread starter

Thread Starter
What we know up to this point is production begins Oct 26. First Edition first, followed by Badlands (because they are so similar).

There may be newer/updated production info I haven't seen yet, but the above is what has been made known.

edit: this is for production, not commenting on delivery. shipment will go when carriers are full or it otherwise make sense economically/logisitcally. i'd wager some FE's and BL's will arrive simultaneously.
Last edited: