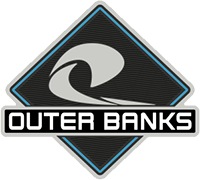 Well-Known Member
So, it's been reported by others that some have a hood blanket others don't. My dealer says that Ford started leaving off parts during build when I asked about it. I don't suppose we can get "we owe" orders on them after the sale. However there are other parts missing from mine.
For me, I ordered cross rails and they are not in or installed on the vehicle. Also, I have no engine cover.
What are you missing?