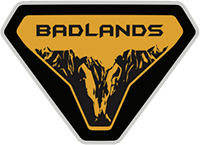 Well-Known Member
Does anyone know if Ford dropped a mid year price increase on the Sport? I don't follow the B&P on the Sport anymore since I have mine, but the full size increased a lot including a 200.00 increase on D&D.
News of the mid-year price increases on big Bronco:
https://www.bronco6g.com/forum/threads/
-my-2023-bronco-msrp-price-just-increased-on-build-price-site-as-of-2-10-23.65903/post-1798537
Tim,
@fordvideoguy
can you or Zach
@Granger Ford
shed some light on the Sport and a mid year increase? It would seem that D&D would change if nothing else.
Last edited: