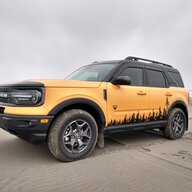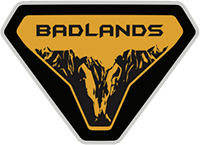 Well-Known Member
Why would that be a black eye for Ford? Its the XM service that provides that.........
It's Ford that built the Sync update and pushed it out right before the holiday weekend.........
Hang in there. Some time in the distant future, downloads will complete and, from what I've read, Travel Link should work again.
I appreciate your research on it. The Sirius radio itself quit working today for a while. I'm going to see if I can get the wi-fi to max power and make it happen. I'm a little sketchy about going the USB route now that its partially started updating.