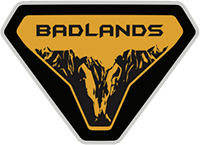 Well-Known Member
Having a lot of fun outfitting my Sport. Wife calls it obsessing. Either way I like it.
I wanted to keep recovery boards in the Sport for Minnesota winters and summer off road trips. I didn't want to mount boards on the roof rack all winter so instead came up with this solution.
I bought 36 inch X-Bull boards and used 30 X 2 inch Velcro straps to attach them to the stored Cargo Management system. They're relatively out of the way, easy to remove and so far no rattles or noises.