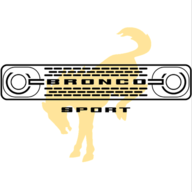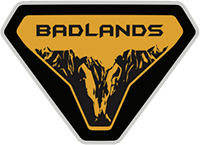 Well-Known Member
First Name

Mark
Joined

Oct 30, 2021
Threads
Messages
Reaction score

3,416
Location
Vehicle(s)

2021 Badlands | 2020 Escape
I posted an oil analysis which shows fuel dilution and a degradation of viscosity and flash point, what more do you want? This is not anecdotal, this is FACTUAL.
One data point vs the millions collected by Ford.
Of course you didn't address the "lifetime" transmission fluid either, that would implode your "argument".
I didn't address it because its not germane to the discussion. But if you insist: I'm not sure where you got your information about the transmission fluid. My owner's manual (pg 279) contains the following:
AUTOMATIC TRANSMISSION FLUID CHECK

The automatic transmission does not have a transmission fluid dipstick.

Have an authorized dealer check and change the transmission fluid at the correct service interval. See Scheduled Maintenance. Your transmission does not consume fluid. However, if the transmission slips, shifts slowly or if you notice a sign of leaking fluid, contact an authorized dealer.

Do not use supplemental transmission fluid additives, treatments or cleaning agents. The use of these materials may affect transmission operation and result in damage to internal transmission components.
Note the part I highlighted. Every Ford dealer in my area offers transmission drain and/or flush services. I bet yours does too.
Again, what does this have to do with engine oil service intervals?