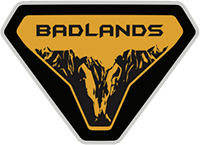 Active Member
Wow. That really sucks but glad you're ok insurance finally came around. We test drove an OB, and although the 1.5 was ok, we felt the ride was "tinny", and the leather seats were uncomfortable for us so we decided to pass. Before we left the dealer, they had a BL on the lot with the cloth seats, and they were much more comfortable for us.

A few weeks later we found a BL on a different dealers lot that didn't have any expensive dealer add ons, so we test drove it and fell in love. The engine performs noticeably better, and the ride was substantially batter which I guess is due to the better suspension on the BL.

Dollar for Dollar, I prefer the base BL to the base OB, but to each his own.