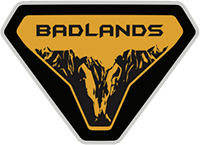 Well-Known Member
Some people are understandably bailing out of these incomplete builds, I probably would too. But what prevents Ford from pulling them back into production and releasing them as 2022 builds? Maybe the VIN prevents that from happening?
the vin will show it. The 10th character is the year. M is 2021 and N is 2022
if A dealer tried, can you say fraud and a lawsuit that will get you a full size brnco free?