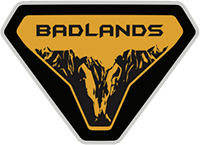 Well-Known Member
Since orders are being accepted, we've converted the sheet in the first post to an ORDERS tracker.

Can I trouble you all to please re-enter with your order details, using the link in the first post? Here it is again:

-

Order submission form.

Thank you and sorry for the inconvenience.
Done! Resubmitted my info for the sheet.