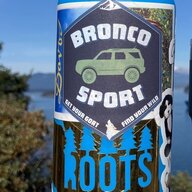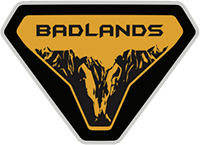 Well-Known Member
I ordered an A-Tach #509268 mount off of ebay. Should have it on friday and my BS should be here at the same time. I think I will go with a lip mount on the rear lift gate. More as it all happens.
i looked on ebay and on the A-Tach site and did not see the mount. Do you have a link?
I will look forward to seeing your pictures.