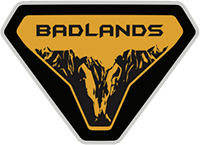 Well-Known Member
Unfortunately, I find that other people usually don't care about anyone else's car, especially if their car is pretty beat up. Doesn't matter where you live

I have always been very careful when I open my doors to make sure I don't ding any other car parked along the side of my car.
found this just wandering through the googleverse...
amazon rear bumper guard $130
longer version for $106