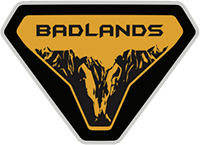 Well-Known Member
Hmmm so no flat towing...
that's quite a bummer for some people I bet. I guess this is something all Subaru owners also live with.... I remember my brother in law really wanting a Forester once and this was the reason he didn't get one....
I need to think about this one a bit too.... although I must admit I had never envisioned flat towing my B-Sport with an RV etc ... I do hike and climb but RV trips are not my thing.... YET.
Good info to at least know when calling a tow truck...