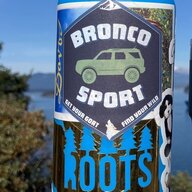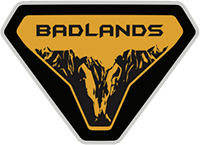 Well-Known Member
I've been looking for a way to eliminate the "bounce" my bike carrier had when attached to my BS.

The carrier goes deeper into the hitch of my other vehicle, so I didn't anticipate this was going to be a problem. It still worked fine, but didn't inspire a lot of confidence while transporting bikes.
The TGL step and the
hitch tightener
arrived today. The step is a substantial piece of metal - solid and heavy! The tightener works well. It lets me (6 feet) step up to reach the top. My wife (5 feet 4) says it will help her climb into the back. I think it was a good addition.