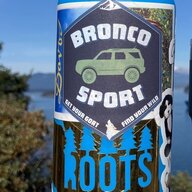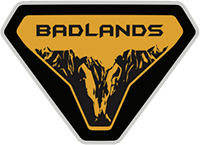 Well-Known Member
That is what we are having people do just get the B Sport and then we will get the cargo management for them...

The only problem with that scenario is it cost just a bit more as an accessory....
That's good. But Ford is causing poor customer experience. They ought to just do the right thing.