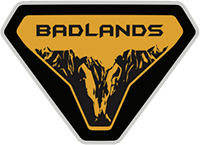 Active Member
I've always used the FordPass app to register my vehicles. That also enables remote FordConnect functionality through the app. Hth
Thanks, at least I know which route to go.
Weirdly signing into FordPass app with credentials from owner.ford.com didn't work. May be those 2 are different and that's why I couldn't figure it out in the first place. I'm basically new to Ford.
Never mind, my mistake... looks like I just never fully completed the account setup. Was able to access it through the app and/or owner web site now. I see that once I have VIN I can add a vehicle right there. Thanks again.
Last edited: