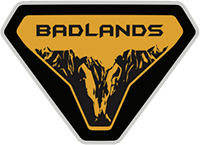 Member
There is an existing thread about what people store under the cargo area.
https://www.broncosportforum.com/forum/threads/junk-in-your-trunk-whats-under-your-cargo-mat.7314/
I flipped my full size spare tire after reading that discussion and wanted to add specific information on the bolt needed.
ACE hardware supplied me with a
M10 x 1.5 100mm
full thread bolt for $4.
The cargo bed tray should be in the upper slot.
The jack and tire iron are normally under the spare, I moved them to the foam trays
Remove the spindle and replace the spare face down
Now there is a larger accessible space for storing more junk.