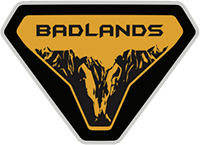 Well-Known Member
I'm sure most of you all know this by now... Guess there's too many reservations in the world for the big boys.

More Than anything I'm posting this simply to say how appreciative and lucky I feel to have the Sports X Plan activated. Honestly, every dollar counts right now and being able to save a good chunk of money is a big win.

Definitely feeling for folks who were banking on it for the big versions... which makes me even more appreciative as the Sport wouldn't be something I could financially do without the x plan and solid financing.