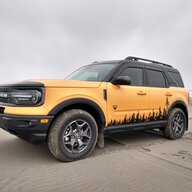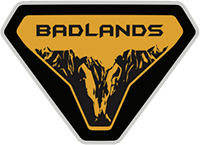 Well-Known Member
Is there a difference other than the logo?
I bought the optional mat, so at the risk of defending it...
It's slightly easier to remove, and much easier to clean than that pressboard cover. I wouldn't be afraid to pressure wash it if I had to. It's also a more pliable rubber than the sort of plastic-y coated cover so depending on the thing you load, it slides a little less. A lot of the accessories are underwhelming IMO, the mat is one thing I am still happy with.