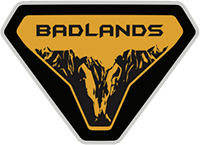 Well-Known Member
So a rock did a thing.
I'm in Phoenix AZ and just about…. Ok every time…. One goes on the freeway you hear a ping here or a ping there. It's just a thing out here.
I heard one but didn't see any damage. Came out of the Drs office to a 1ft crack in the windshield. The rock hit literally right at the edge of the glass. Lucky (unlucky) hit. So the whole thing is getting replaced today (and camera recalibrated).
I've had windshields replaced before, never saw them have to start disassembly before. Interesting.
Using Safelight as always. Didn't even have to wait. I guess the glass is now easier to get ahold of.