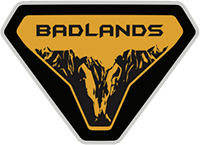 Well-Known Member
As some may know BMW is making news for all the wrong reasons this week, notably because of their monthly subscription services to activate features on their cars that were already built into the cars but the car owner must purchase via monthly subscription to be unlock and use them.

Features like auto high beams and heated seats are currently on BMW menu for some owners in the UK.

Is Ford eyeing up something similar for the BroncoSport or are they taking a more wait and see approach?