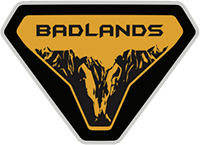 Well-Known Member
I drove mine nearly 400mi one way to go on a fishing trip and not only was it great on the highway, when I got in the trails it crushed those too.

I also like the baby rover looks of it as well the handling and controls.

I maintain my criticisms of the ordering process, that said, the car is good and I'm genuinely enjoying it.
Last edited: