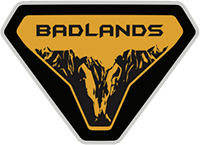 Well-Known Member
Hey folks, I am starting this thread so we can all help each other know how the MY2022 production is going.

So, the idea is that when your production week arrives, you post in this thread if you have

1. received your window sticker and
2. then post when your vehicle is actually "in production" or being built.
3. If your production week passes and it is not built, post it.

I will change the date on the main thread title each week to indicate who is up for the call out. This may be out best gauge if any sliding or delays occur.

MAke your call out post short with whether it is in production and if you have the window sticker.

So first up is those with a production week of 11/8/2021 for the MY22. Pipe up. Do you have your window sticker and is it "in production"?