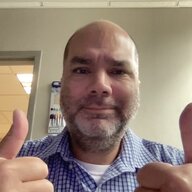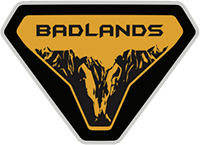 Well-Known Member
So at this point we know the 2021 never got this but it's coming to the 2022s.

Anyone have an idea where this will be? I checked Ford parts for a 2022 sun visor and the rearview mirror and they are listing 2020/2021 parts which do NOT have the UGDO integrated into them.

Any confirmed info on this? Thanks!