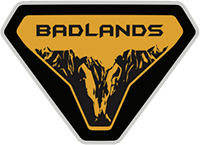 Well-Known Member
I read about a
Towing Mode
in the Complaints Section. Is there any more info on that?
I expect to use a hitch carrier, which may have lights, and a small lightweight utility trailer. Certainly witht he carrier I don't want to get strapped into an MPG sucking mode. It would be great to have more control when using a small trailer.
One option is the
Inductive trailer light interface
. Has anyone had experience with it?
TIA