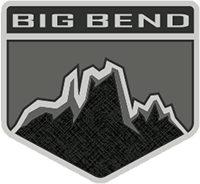 Member
I am moving out of the country which means I unfortunately have to sell my 2021 Bronco Sport Big Bend - Alto Blue. By the time I would sell it, I will only have about 15k miles on it.

This will be my first time selling a car, and I wonder what options you might recommend. Want to take advantage of the supply chain issues to work in my favor. I got the impression I can pretty much sell it for what I bought it for - what would be a reasonable price to ask for?

I can get pretty nice quotes from Kelly Blue Book, Carvana, and Car Max but what do you think about going through a Ford Dealer?

I figured the unique alto Blue color might add some extra value depending on demand too. Basically my question is what are some tips and tricks to selling a bronco sport given this current market?