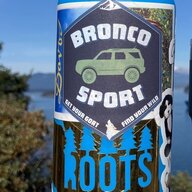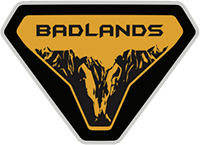 Well-Known Member
At the risk of sounding corny, I am thankful for this forum, for the hard work of the admin, for the encouragement, positivity, good advice, and perseverance you all have shown. Though we don't really know each other, I appreciate the support you have shown. It's been a challenge navigating Ford in all the ways that we have experienced. The uncertainty. The long long wait (eight months now?). Covid stress and all the mess of 2020 has not helped.

Amidst it all, my daily reading of this forum has brightened my day.

Happy Thanksgiving.

Looking forward to good reports and hands on experiences!