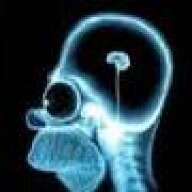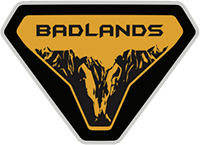 Well-Known Member
Got to test drive Big Bend today cause that's all the closest dealer had available. I am interested in Badlands with Badlands package so it's not a fair comparison but I figured driving dynamics, usability, visibility and comfort should be more or less the same.

Likes:
Liked the size, how it drives, how surprisingly quick 3 cylinder engine was (even though Badlands has a different engine), noise level (quietness), seat comfort in general, to my surprise didn't mind auto start/stop that much.

Neutral:
Side mirrors could've been a bit taller but serviceable. Rear view mirror could've been bigger as the rear visibility is not great imho. In sport mode there was some rattling type sound coming from under the engine compartment. Wish I could lower the seat a bit more to flatten it a bit. Hoping Badlands with package will have better/more adjustments in that department.

Dislikes:
Suspension. It was "bouncy" for the lack of better term. Hitting the road imperfections/dips I felt like it was launching me upwards. I checked the tire pressure and it was at crazy 45 all around. With too higher of a tire pressure I expected for the ride to be stiffer so kind of surprised there. Correct me if I'm wrong but Badlands has a slightly different suspension, right? If so, the driving experience might be different.

Wondering if those with non-Badlands and with Badlands could comment on my experience. Thanks so much.