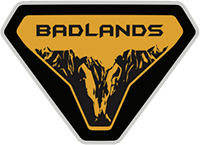 Member
Hey TX, I'm selling a 60"x49" rhino rack pioneer platform that fits all bronco sports.
I had it mounted to my bronco sport for about 2 months and it's never seen a load.
I'm selling just the platform , you will need to purchase the SXlegs to attach this to your factory roof rails.
$650
Local Pick up only, no deliveries
AUSTIN TX
Last edited: