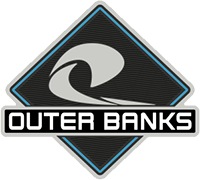 Member
I've always enjoyed Jalopnik reviews of vehicles. Here's his take on the
Bronco sport
( he had both a FE and OB vehicles to review)
My favorite part, he got pulled over for speeding while playing with the 1.5 l sport mode:
Crap. That's what I get for normally driving a 997cc/53 hp car and then letting myself get intoxicated by the raw, unbridled power of 1500cc divided between three cylinders. I'm such an idiot.​
All in all, he liked it because it was fun.