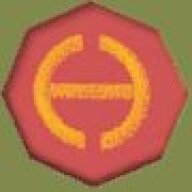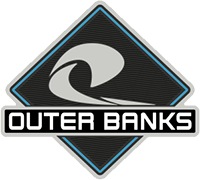 Well-Known Member
Went to Kona Hawaii for 2 weeks and rented a SUV from Budget. You get what they gave you, and they gave me a GMC Terrain.

It's allegedly a turbo, but severely lacks power compared to my Bronco. It did, however, get good gas mileage.

The trim inside looked and felt tacky and something that drove Mrs. Flash nuts was having to pull the door knob twice to open the door after we stopped and shut the car off. Either that, or press the unlock button, take your choice. It might be fixable from the setup screen, but I didn't play with it.

The backup camera was good, but no beeping when you were getting close to someone/something. You had to rely strictly on a visual.

The brakes were extremely touchy, just the slightest touch would almost lock up all 4 wheels.

No spare tire, but perhaps Budget took it out...who knows. That did, however, leave a nice hidden storage spot for things we didn't want stolen while we were out of the car. That can be problematic in parts of Hawaii.

The gear shift was buttons that looked almost exactly like my Bronco's window up/down buttons. Had one for reverse, neutral and drive. Separate button (flat) for park and no parking brake controls. I guess it put on the parking brake by itself when you went into park, but I noticed that when I did that, it would roll an inch or two and then stop, kind of like when there's no parking brake.

Basically, it made me really appreciate the Bronco Sport and glad to get home and drive it again.