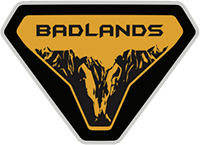 Well-Known Member
We have a noise coming from the rear axle. So far, it only happens first thing in the morning backing up a very slight incline. I thought maybe it related to slippery grass; it has shown up on dry ground.

It definitely sounds like it may be the clutches actuating. Or, it could be the differential oil is sitting in the bottom.

Has anyome else experienced this? Any ideas?