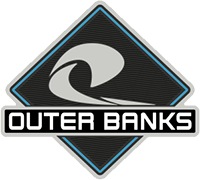 Well-Known Member
Finally got myself a decent video (turn up volume) of the wierd rattle from the front driver side on acceleration. Listen carefully and you will hear it.
Anyone else have this occurring ?
Between 0 to 35 mph (50 km/hr) light on the throttle and you can hear the weird rattle sounds in the video. Seems to occur more around gear changes I think.