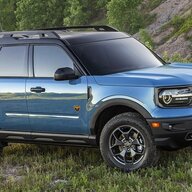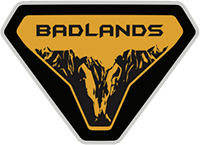 Well-Known Member
We might find this Interesting
How old are you?
Are you a Guy or *Gal?
Year of your Bronco Sport and model?
Mileage?
Do you still love your Bronco Sport?
* Gals need not answer if they prefer not too
My answers!
68
Guy
2022 Badlands
182
So far, we love it!
Ok, your turn if you want to share!!!
Last edited: