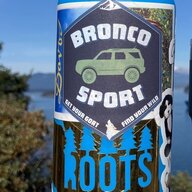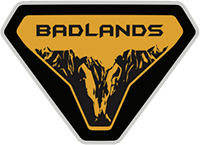 Well-Known Member
Hey folks in the Puget Sound, we should connect. Share ideas for drives and what makes the PNW a great place to have a Bronco Sport.
I'm Jim and live in Snohomish County. I have a BS Badlands that we got from Bickford Ford.
We have been on one camping trip, a "shakedown cruise" to Troublesome Creek. Planning an extended camping trip and driving to Olympics in July.
We had a great time taking a Hi-Lift Jack course from the folks at Backroad 4WD Training (see pictures) and hoping to do more.
Slowly kitting out the vehicle.
Next project is installing a mobile radio transceiver (ham radio)
How about you?