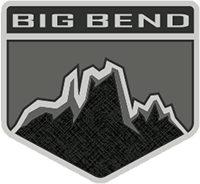 Well-Known Member
It would be cool to see what everyone is coming up with for the roofs of their Broncos!

Personally, I am considering the Ford on-road crossbars with either the Yakima medium Load Warrior basket or the Yakima OffGrid basket. Anyone know if the OffGrid would work?

Looking forward to seeing these combos!