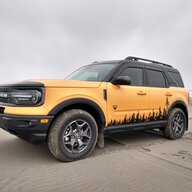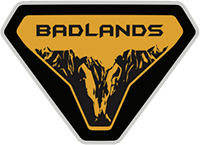 Well-Known Member
Right, but isn't this all based on what you have set for preferences? If you have fastest time enabled, and you have traffic data, it will take traffic into account.
As far as detours are concerned, I think the biggest problem with any NAV program is that they don't necessarily know how much of the road is closed. Traffic data might help here, but I'm not sure.
Yes. It is all about those preference, but as I said, the system works in absolutes and you can't set a threshold or choose "most logical route" or "prefer highway pathing". So whether those odd backroad routes save 1 min or 1 mile, the Ford nav will just choose them. I haven't found my older Garmin doing that kind of routing. The logic is just... more logical. It's like the difference between a chess computer that plays 2 moves ahead and one that plays 5 moves ahead.
Traffic data might affect it when the route is plotted, but the system doesn't appear to dynamically change routes based on the Sirius traffic/weather alerts. The Garmin system uses constant traffic updates. If a crash happened 5 miles ahead and stopped traffic, I would probably hear about it prior to getting in the backup. Also, Ford messed up my Sirius Travellink services with the last update and it still isn't working right, so there's that.