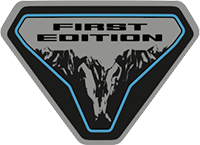 Member
I am currently putting together a list of tools and accessories that I intend to keep in a convenient carry-case/bag for when i leave the immediate vicinity of home for single day or overnight adventures.

So far I am including things like a small bottle-jack, tire plug kit, portable air compressor etc. , but wanted to get some feedback and suggestions from people that have been down this road before.

Any suggestions ?

Thanks,

Daniel

P.S. I am also curious to hear/see if anyone has figured out a clever way to hide this type of stuff in the rear cargo area since Ford didn't give us a built in privacy screen.