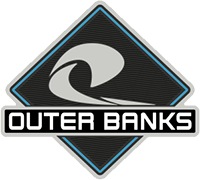 Well-Known Member
I'm guessing you meant "don't place in garbage". That's because used oil is considered hazardous waste, and a used filter has used oil in it. Your local landfill should have a place where you can drop off used filters.
I did mean garbage. I'm still terrible at spelling.
I have not found a place in Albany that takes used oil filters for recycling. All the parts stores I visited say "we're only mandated to take the oil"
We have to transfer it now. They won't let you leave a gallon jug of it anymore.