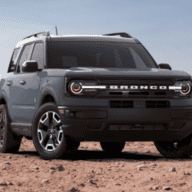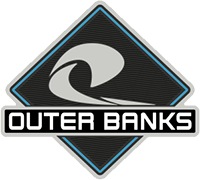 Active Member
Had an absolute blast this weekend taking my Area 51 Outer Banks off roading at Hollerwood Park in Red River Gorge Ky. Wanted to share some pics/videos from the trip and my thoughts on how the Bronco Sport performed.
I have a stock suspension and all season tires, and I'm a novice to off roading so keep that in mind. Went out with a Jeep guide and my friend who has a 2016 Grand Cherokee.
The OB took everything that was thrown at it. Hill climbs, descents, riding in streams, straddling ruts, climbing out of streams, muddy terrain, etc. The main thing that limited me was the 7 inches of ground clearance. Having that extra inch on the badlands would help alot. (The Grand Cherokee had an air ride suspension that put it up to 12 in ground clearance, so any comparison of performance isnt super valid).
Looking forward to more adventures in my Bronco Sport!
Last edited by a moderator: