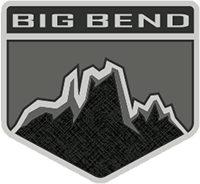 Member
The weather is starting to finally warm up a bit in my area and that means it's time to dig out the MTB. There must be other riders in here and I imagine some of you live where you can ride year-round.
I figured this would be a good spot to talk shop for bikes, trip plans, riding spots, post your setups (both MTB and Bronco Sport).
What are your plans with the BS and what vehicle setup did you come from?