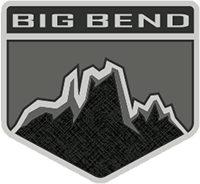 New Member
Has anyone looked into trying to get full range to the rear door speakers with forscan?

I installed some JBLs in the back doors and have just a slimmer of bass present compared to the same speakers up front.

In the full size broncos, people were able to unlock this via forscan config.