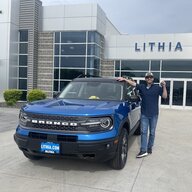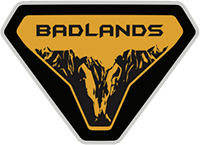 Member
Hey all! First time poster here, just ordered an Area 51 Badlands w/ BL package last week!
One thing I can't seem to find info on: does the power moonroof open fully? Or how far does it open if not fully? I have seen a few still shots where it's kind of halfway open, but can't tell if that's by choice or if that's as far as it goes.
Thanks in advance! You guys have been getting me HYPED seeing all the first drive impressions and reviews! So stoked to join the family soon.