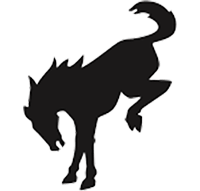 Member
Ok so vehicle was purchased oct 2021. We had the brake recall done july 2022.

August 27th 2022 my wife and are driving on I-10 in florida cruise set 75ish i believe.

Wrench comes on and says service vehicle soon. Then it starts having issues maintaining the speed. I figured id better pull over and check it out so i get off on first exit and pull into a truck stop. As soon as i pulled up to a pump the brakes went almost to the floor and turned hard as a rock. No power brakes.

I pulled it out of the way and we called ford to get it towed. 4hrs later they had it delivered to a ford in pensacola who wouldnt even look at it until sept 17th. We had to have it moved to another one.

Long story short it was the vacuum pump. Bad thing is if this had failed on the interstate when id have needed to do a quick stop we would probably be a splat mark.